Your Financial Freedom Starts Here
Medical & Cosmetic Tattooing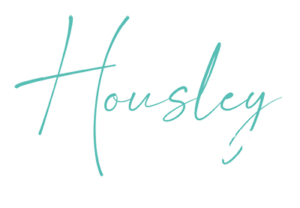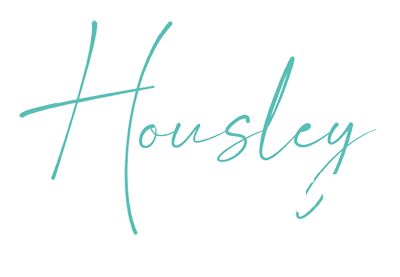 Meet Your Permanent Makeup Instructor
Shannon Housley
After spending more than a decade in the financial publishing industry as a copywriter and marketing strategist, I was burned out from Corporate America.
I felt I was missing out on my TRUE PURPOSE. I knew I wanted to do something to make people feel GOOD… feel confident… and to spread happiness to other women. That's when I decided to take my first microblading course. I remember I was so nervous about making the leap to something so different from my existing career. But in my gut, I felt I was on the right path.
After I obtained my microblading certificate, I opened Housley Institute as a way to help women and men who have suffered hair or pigment loss—either from age, surgery, accidents, chemotherapy, or disorders such as alopecia.
I then went on to obtain my 100-hour 3D Areola Tattooing and Scar Camouflage certification at the University of Penn Medical Center from world renowned tattoo artist Mandy Sauler… as well as receive additional certification in powder brows, lip blush, permanent eyeliner, hyper-realistic nipples, shadow liner, Li-FT tattoo removal, and the nano brow technique. I then received advanced training in scar camouflage for skin graft scars, burn scars, surgical scars, and self-harm scars.
I can't wait to share my knowledge that I've learned through training and performing thousands of PMU sessions. I absolutely love permanent makeup coaching and training and can't wait to meet you on the first day of class!
-Shannon