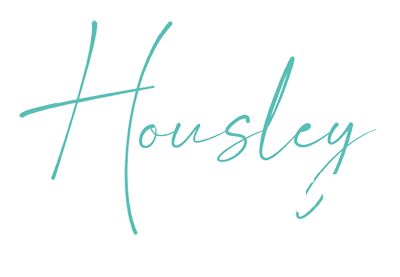 3D Areola Tattooing
Make a Life-Changing Impact
There is a growing need for paramedical tattoo artists. If helping others feel more confident or if working in a healthcare setting appeals to you, paramedical tattooing is a fantastic choice.
"After adding paramedical tattooing to my cosmetic tattooing services, I watched as my business grew exponentially.  Now, I'm a respected  paramedical tattoo artist who receives referrals from the top plastic surgeons in Ohio, Kentucky, and Indiana.  My decision to become a paramedical tattoo artist has been life changing to say the least!
Helping hundreds of women feel better about their bodies after cancer is incredibly rewarding. That's why I decided to share this powerful skill and train others to become paramedical tattoo artists in order to help as many women in North America and beyond."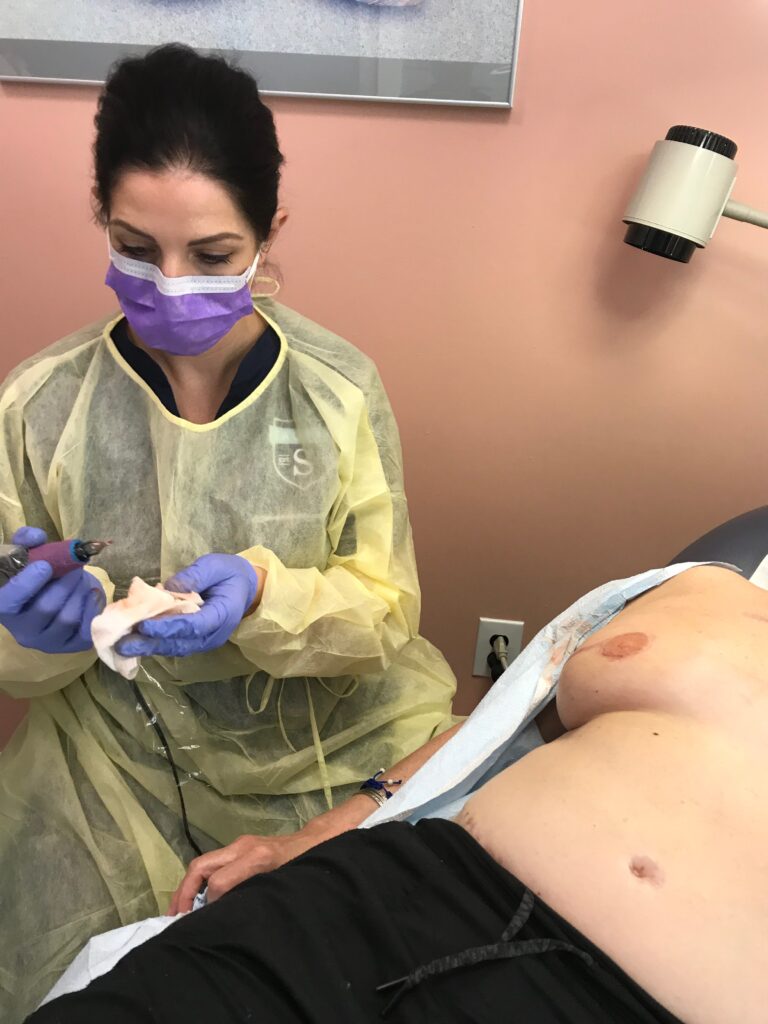 -Shannon Housley
Fundamentals of 3D Areola Tattooing 100-Hour Certification
 What will you learn? 
Tattoo machine fundamentals — machine settings and speeds
In-depth needle cartridge review
Consultations, charting, and understanding patient needs
Proper tattoo techniques for maximum color retention
Consultations and understanding patient's needs
Color theory and custom color mixing
HIPPA training
Infection prevention and control
Creating a realistic 3D nipple tattoo
Types of breast reconstructions and how they impact tattooing
Working in radiated skin and scar tissue
Color matching native areola tissue
Reconstructed nipples vs flat surface
Re-pigmenting post-necrotic areolas
Administrative aspects of client billing & insurance
Aftercare procedures and instruction
Marketing: Networking with plastic surgeons and hospitals
Training Dates
Upcoming 3D Areola Courses
March 20-25, 2023 (FULL)
Registration Deadline: February 15, 2023

June 19-24, 2023 (4 spots remain)
Registration Deadline: May 15, 2023

August 28-September 2, 2023 (4 spots remain)
Registration Deadline: July15, 2023
Duration: 6 Days: Monday through Saturday, from 9am to 6pm
Deposit: $500.  This non-refundable/non-transferable deposit is required to hold your seat. Balance must be received 14 days prior to the course start date.
Location:  Our beautiful training facility is located in the heart of downtown Sharonville at: 11096 Reading Road, Cincinnati, OH 45241.
Space is limited to a maximum of 4 students.
Tuition: $7,497 (includes machine), $6,897 (without machine)
I'm Interested!
Get More Information

What's Included
Everything You Need
YOUR 3D AREOLA FUNDAMENTALS TRAINING INCLUDES:
6 days of instruction: 4 days in classroom and 2 days clinical with live, hands-on models
100 total hours of pre-classroom and in-classroom education
A full-color comprehensive training manual
All in-class training supplies
HIPPA training via an online HIPPA certification course
Your own tattoo machine & power supply: Microbeau Flux S Wireless with Battery Pack (a $1,100 value)
Take home kit with essential areola tattoo supplies
Take home kit with World Famous Ink's Pink Ribbon Pigment Collection (a $220 value)
Certificate Of Completion (Please note that we do not guarantee a certificate at the of the academy.  Your training provides education. You'll receive a certificate only if you demonstrate proficiency and meet our standards of care and competency.)
Refreshments and light snacks
Duration: 6 Days: Monday through Saturday, from 9am to 6pm
Deposit: $500.  This non-refundable/non-transferable deposit is required to hold your seat. Balance is due at least 14 days prior to course start date.
Location:  Housley Institute for Restorative Ink, 11096 Reading Road, Cincinnati, OH 45241
Reserve Your Seat
Today!
Your Instructor
Shannon Housley
Shannon Housley is the founder of Housley Institute and a respected cosmetic/paramedical tattoo artist and instructor.
Her clients and students travel from all over the U.S. to receive her services and gain her knowledge.
She collaborates with over 20 of the top plastic/breast surgeons and oncologists throughout Ohio, Kentucky, and Indiana; putting the finishing touches on their amazing breast reconstructions.
Giving others the opportunity to learn such life-changing and transformative tattooing techniques is what  motivates Shannon to share her knowledge and artistry with new students.
Additional Information
All the details
IS ANY EXPERIENCE OR LICENSING REQUIRED TO ATTEND?
This course is for anyone looking to start their career as a paramedical tattoo artist.
Fundamentals of 3D Areola Tattoo is taught as a beginner training class. Students will learn the fundamentals needed to perform medical tattooing; however, they should not expect to become a master artist after just 6 days of training.  We consider areola tattooing a fine art and true mastery will require time, dedication and practice.
There is no prerequisite licensing or training required to attend this course. You do NOT have to be a licensed cosmetologist or esthetician.