Housley Institute offers the most advanced permanent makeup, 3D areola tattooing, and cutting edge esthetic services in Cincinnati.
We welcome everyone! We are LBGTQIA+ Friendly & Transgender Safespace.
We specialize in medical tattooing which is an advanced form of cosmetic tattooing. It can improve the aesthetics of a wide range of issues that resulted in discolorations. The goal of medical tattooing is to reconstruct perceived deformities through tattoo artistry, so that our patients' inner beauty can become more visible to the world.
What's Right For You?
Confidence & Beauty Without Boundries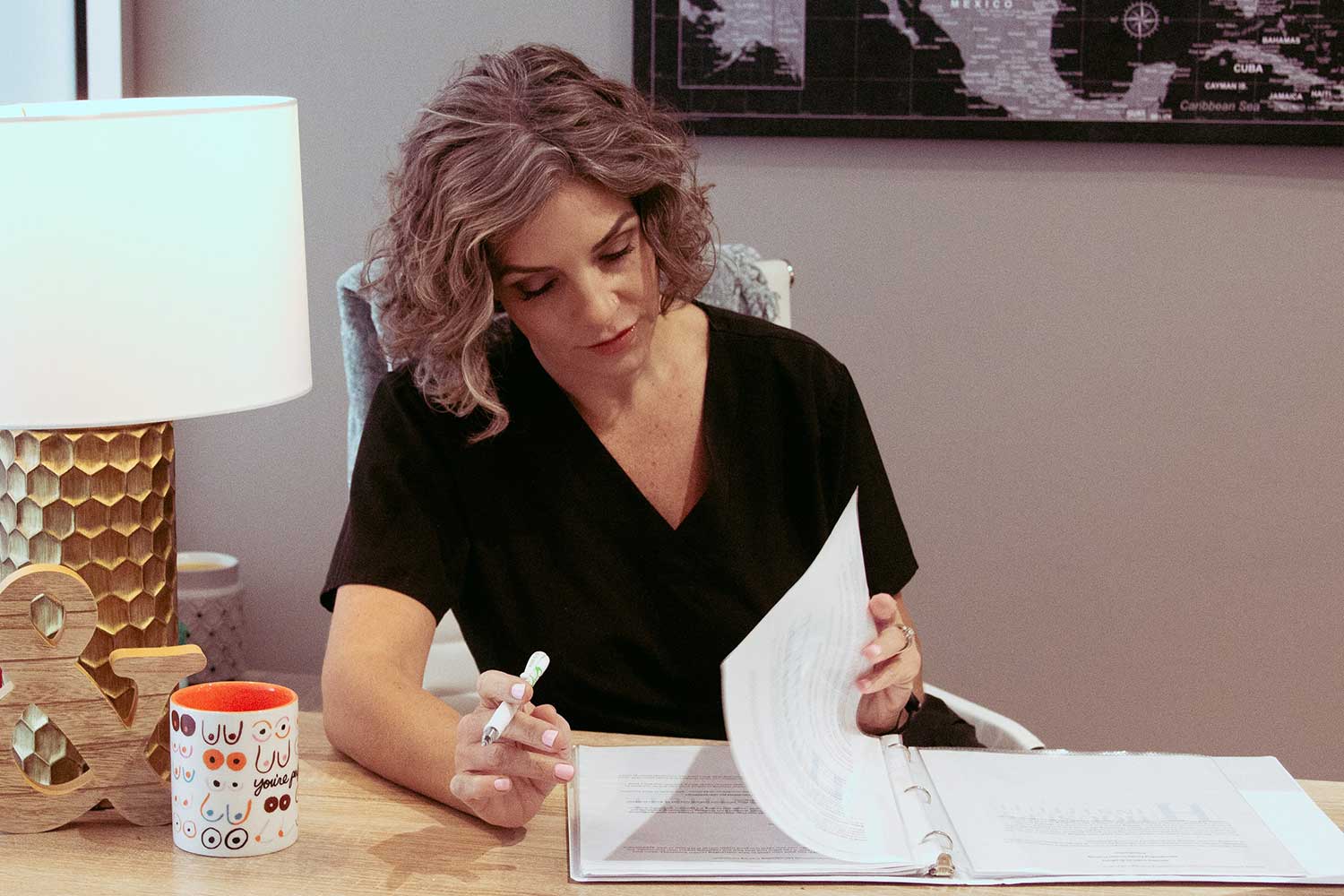 Our Clients Are Saying
Kind Words
My experience was exceptionally good. Wow! I am amazed at the color natural matching. Shannon is wonderful. The office is very clean. Thank you for a great experience.
Leeann K.
I am so happy with my lash enhancement! I am someone who gets anxious when people touch my eyes and I'm so happy I did it!! Allison was extremely kind and patient with me.
Jennifer P.
Beautiful, calming, and clean beauty studio. You won't be disappointed!
Betsy W.
I would highly recommend the Housley Institute for any nipple/aerola reconstructive tattooing. Very impressed with results and wish I would have know about Housley Institute sooner.
Cindy W.
Makenzie did such a great job microblading my eyebrows! I definitely recommend. She also does killer lashes! The salon is super clean and gorgeous!
J.L.
It takes talent to be able to do a tattoo that gives depth and looks real. It's professional and amazing.
Sandra W.
Our Featured Story
Local 12 News
Connect With Us
Here to Help
Centrally Located
Heart of Sharonville
Our building is directly on the corner of Creek Road and Reading Road. We have private parking located behind our studio. You can access it off of Creek Road.
Our Hours
Tuesday-Sunday
(By Appointment Only)