Shannon Housley
Founder & Owner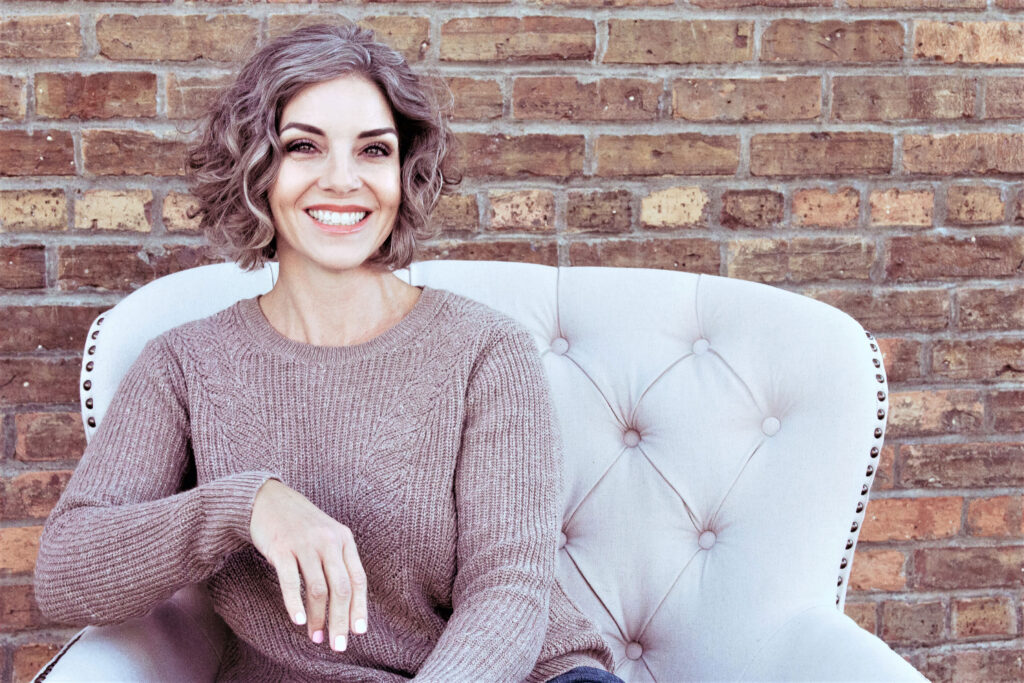 Founder of Housley Institute for Restorative Ink & Principal Permanent and Paramedical Tattoo Artist
Shannon is a certified and licensed paramedical and permanent cosmetic tattoo artist. She created Housley Institute for Restorative Ink as a way to help women and men who have suffered hair or pigment loss—either from age, surgery, accidents, chemotherapy, or disorders such as alopecia—feel restored and more confident.
Her artistic background has provided her with an exceptional understanding of color theory, design, attention to detail, and balance — all of which greatly compliment her skills as a permanent makeup artist. She truly loves what she does and feels very fortunate to be part of the healing path to restoration that so many amazing women and men take to feel more confident and empowered.
Whether it's due to age, medical issues, or just wanting to simplify your morning routine, see how Shannon Housley can help you achieve "the best you" possible!
CERTIFICATIONS
Bloodborne Pathogens Certified
Red Cross First Aid certified
HIPPA Certified
Licensed through Hamilton County / State of Ohio
NPI Registered for Insurance
100 hours Certification 3D Areola and Scar Camouflage, Mandy Sauler at the     University of Penn Medical Center in Philadelphia, PA
Hyper-Realistic Nipple Certification, Sauler Institute of Tattooing
Microblading Certification
Plasma Lift Certification, Prive Salon Orlando, FL
Lip Blush Certification, Shay Danielle Academy
Li-FT Saline Removal Certification
Permanent Lash Line Enhancement Certification
Inkless Stretch Mark Revision Certification, Jody Stoski Paramedical Tattoo Academy
Art of Scar Camouflage (Acne & Stretch Marks) Certification, Jody Stoski Paramedical Tattoo Academy
Advanced Scar Camouflage (Scars, Burns, Skin Grafts) Certification, Jody Stoski Paramedical Tattoo Academy
Makenzie
Artist & Esthetician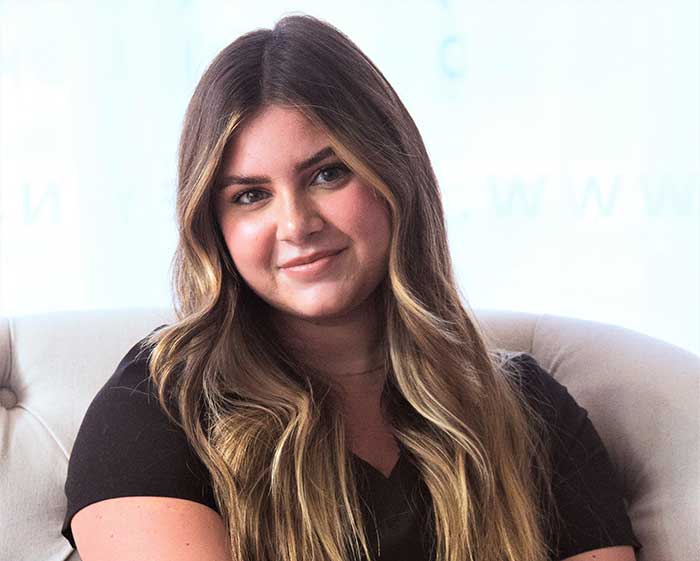 Advanced Esthetician, Certified Lash Artist, and Permanent Makeup Artist
She attended AVEDA Fredric's Institute and has been providing amazing skincare to clients since 2019. She loves helping others feel beautiful and confident in their own skin.
She always says, "Self-care equals self-confidence." She always strives to make her clients look and feel their best.
Makenzie specializes in lash extensions and is certified to do classic, hybrid and volume lashes.
Certifications
Classic Lash extensions certified
Hybrid Lash Extensions certified
Volume Lash extension certified
Lash Lift certified
Brow Lamination certified
Barbacide certified
TruHydro certified
Hydrafacial md certified
Microblading & Powder Brow Certification
Bloodborne Pathogens Certified
Red Cross First Aid certified
Licensed through Hamilton County / State of Ohio
"As someone who struggled with physical appearance, I know how empowering it is to look your best. My goal is to have my clients walk away feeling confident and delighted with their new brows. So grab a seat, relax, and get ready to live your best life."
Certifications
Bloodborne Pathogens Certified
Red Cross First Aid certified
Licensed through Hamilton County / State of Ohio
Microblading & Powder Brow Certification
Bladeless Brows Certification
Lip Blush Certification
Dark Lip Color Correction Certification
Li-FT Saline Removal Certification
Permanent Lash Line Enhancement and Foxy Liner Certification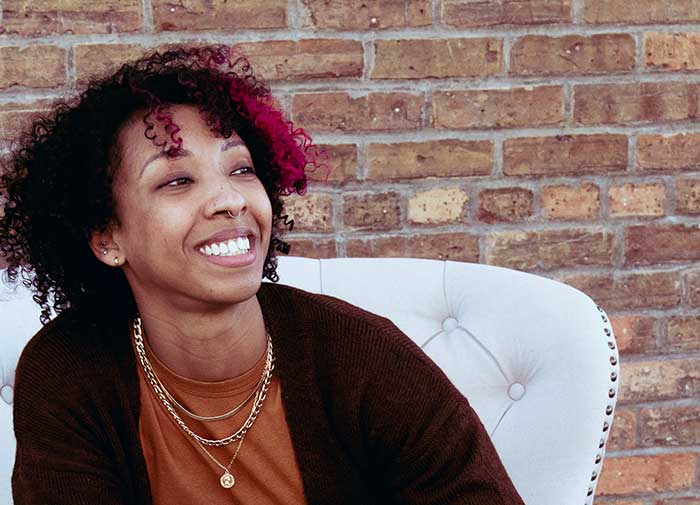 Certified Permanent Makeup Artist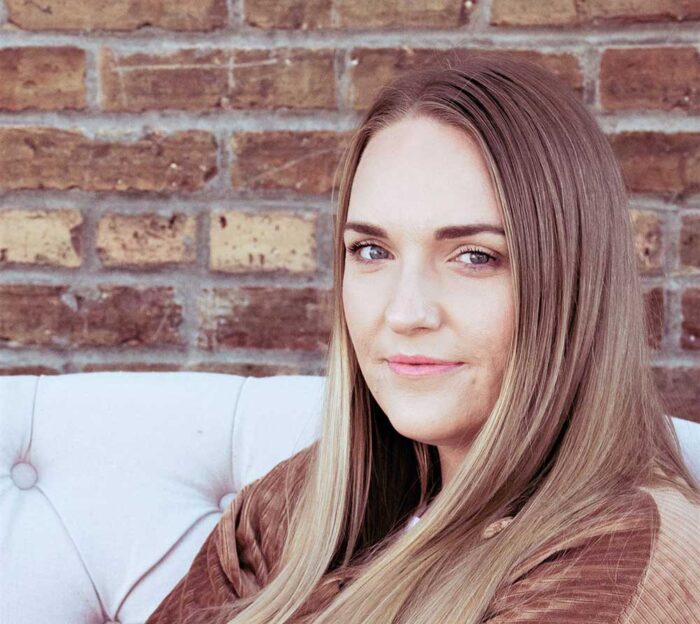 Certified Permanent Makeup Artist
"After spending 11 years in healthcare, I took the leap into permanent makeup. Since then it's become my passion and I've never looked back. I'm always excited to help you achieve the brows of your dreams."
Certifications
Bloodborne Pathogens Certified
Red Cross First Aid certified
Licensed through Hamilton County / State of Ohio
Microblading & Powder Brow Certification
Permanent Lash Enhancement Liner Certification
Marina
Guest Services Representatives
"Making sure our guests have the best experience possible starts with me. I'm always happy to help you schedule an appointment or answer any questions about the services we provide."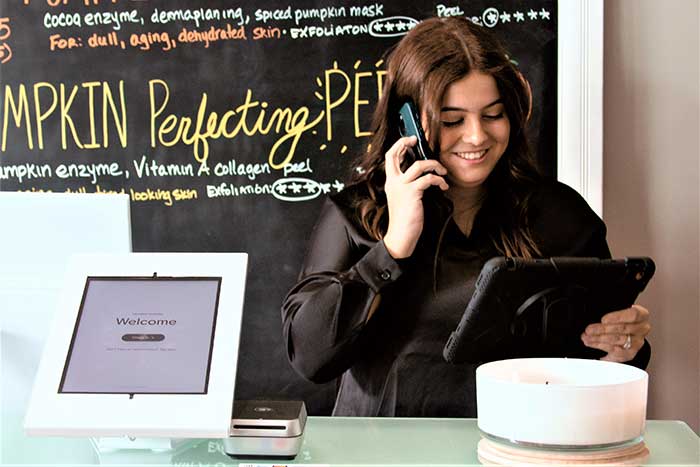 Shawn
Guest Services Representatives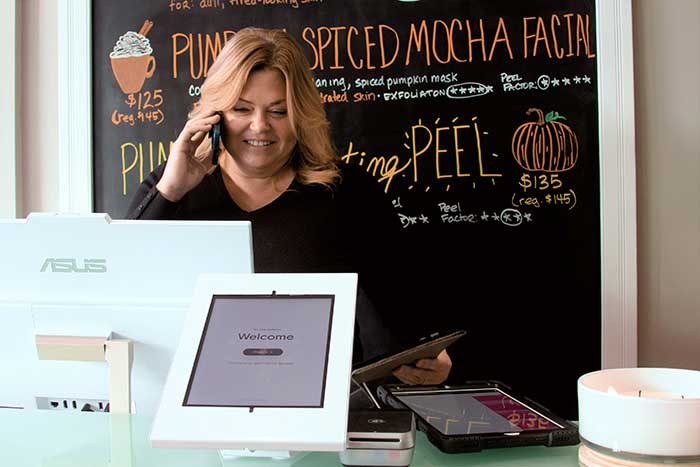 "My goal is to make scheduling appointments or getting answers to your questions as easy as possible. I'm here to help… just let me know what you need and I've got you covered."