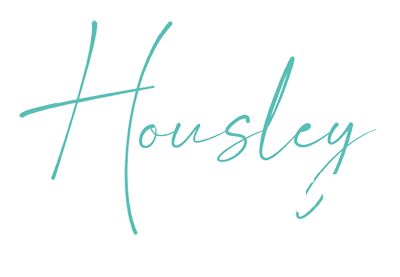 Areolas Advanced
Make a Life-Changing Impact
This course is specifically designed for experienced tattoo artists (i.e. permanent makeup, traditional body art, and paramedical tattoo) who want to offer this life-changing service.
In order to attend Areolas Advanced, you MUST provide proof of at least 1-year machine work experience.
There is a growing need for paramedical tattoo artists. If helping others feel more confident or if working in a healthcare setting appeals to you, paramedical tattooing is a fantastic choice.
"After adding paramedical tattooing to my cosmetic tattooing services, I watched as my business grew exponentially.  Now, I'm a respected  paramedical tattoo artist who receives referrals from the top plastic surgeons in Ohio, Kentucky, and Indiana. I average approximately four 3D areola tattoo patients per week!  My decision to become a paramedical tattoo artist has been life changing to say the least!
Helping hundreds of women feel better about their bodies after cancer is incredibly rewarding. That's why I decided to share this powerful skill and train others to become paramedical tattoo artists in order to help as many women in North America and beyond."
-Shannon Housley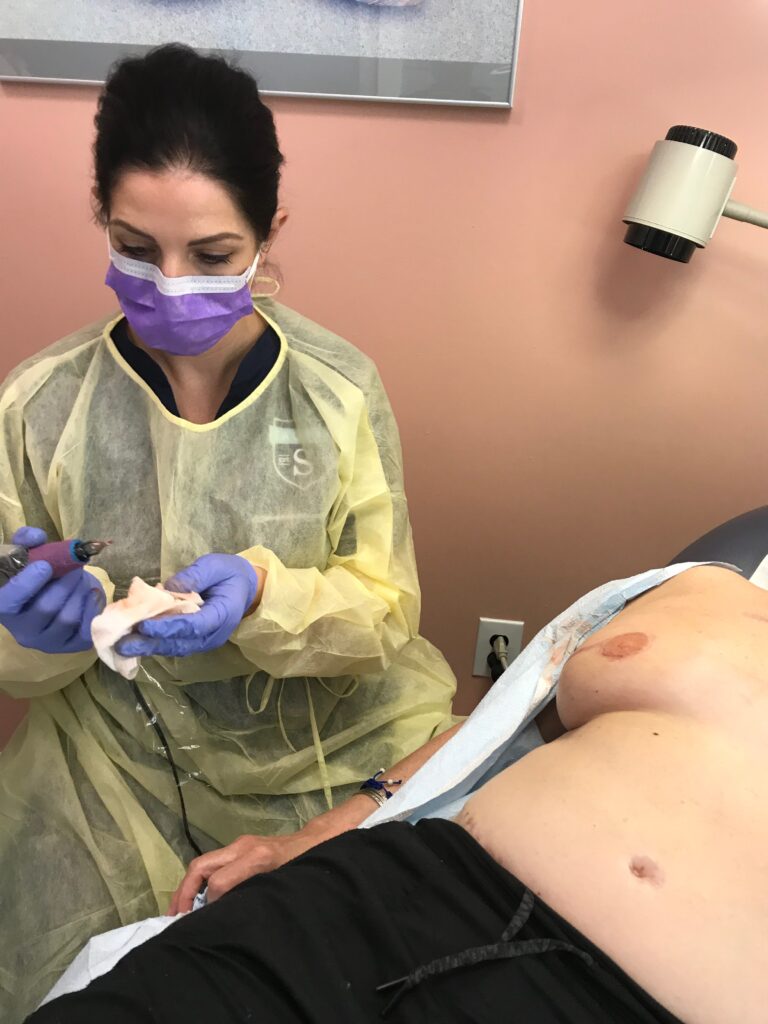 Areolas Advanced 3-day In-person Certification
 What will you learn? 
Consultations, charting, and understanding patient needs
Proper tattoo techniques for maximum color retention when working on breast skin
Color theory and custom color mixing
HIPAA Awareness training & certification
Creating a hyper-realistic 3D nipple tattoo
Types of breast reconstructions and mastectomies and how they impact tattooing
Working in radiated skin and scar tissue
Color matching and tattooing native areola tissue
Reconstructed nipples vs flat surface
Re-pigmenting post-necrotic areolas
Administrative aspects of client billing & insurance
Aftercare procedures and instruction
Marketing: Networking with plastic surgeons and hospitals
Secrets to winning with social media: The Dos & Don'ts with areola and nipple posts
$3,297  for 3-days of personalized, hands-on instruction that includes 1 clinical day of live-model work.
A $500 deposit is all that's needed to reserve your seat. Balance is not due until 14 days prior to course start date.

Reserve Your Seat
Today!
Training Dates
Upcoming Areolas Advanced Courses
February 16-18, 2024 (3 spots remain)
Registration Deadline: January 15
April 26-28, 2024 (3 spots remain)
Registration Deadline: March 15
Duration: 3 Days: Friday, Saturday & Sunday, from 9am to 6pm
Deposit: $500.  This non-refundable/non-transferable deposit is required to hold your seat. Balance must be received 14 days prior to the course start date.
Location:  Our beautiful training facility is located in the heart of downtown Sharonville at: 11096 Reading Road, Cincinnati, OH 45241.
Space is limited to a maximum of 3 students.
I'm Interested!
Get More Information

What's Included
Everything You Need
YOUR AREOLAS ADVANCED TRAINING INCLUDES:
3 days of hands-on instruction: 2 days in classroom and 1 day clinical with a live model
30 total hours of pre-classroom and in-classroom education
*A full-color comprehensive training manual
*All in-class training supplies
*A swag bag that includes essential areola take-home supplies
*HIPAA training via an online HIPAA certification course
*Certificate Of Completion (Please note that we do not guarantee a certificate at the of the academy.  Your training provides education. You'll receive a certificate only if you demonstrate proficiency and meet our standards of care and competency.)
*Refreshments and light snacks
Duration: 3 Days: Friday, Saturday, & Sunday from 9am to 6pm
Deposit: $500.  This non-refundable/non-transferable deposit is required to hold your seat. Balance is due at least 14 days prior to course start date.
Location:  Housley Institute for Restorative Ink, 11096 Reading Road, Cincinnati, OH 45241
Reserve Your Seat
Today!
You're Covered!
Training Guarantee
We know there is a ton of information to learn in our training courses.
We don't ever want you to feel overwhelmed if you've forgotten important details or can't remember every piece of information from training.
That's why we offer our "REFRESHER GUARANTEE."
If for any reason during the first 24 months after you completed your course you need a little extra support, you may re-attend the same course free of charge*.
It's easy. Simply schedule a seat in training during the first 24 months after your initial training and audit the entire class session at no cost.
You won't find any other training academies offering this kind of support at no charge, but at Housley Institute, we truly want you to succeed!
*Refresher guarantee does not include meals, supplies, take-home kits, or working on live models.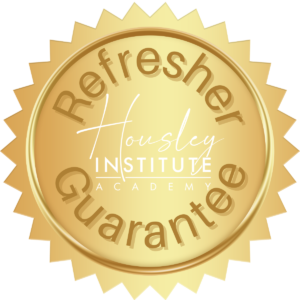 Your Instructor
Shannon Housley
Shannon Housley is the founder of Housley Institute : Restorative Beauty and a respected cosmetic/paramedical tattoo artist and instructor in Cincinnati, Ohio.
She launched Housley Institute in 2019 as a way to help women and men feel more confident every day. Shannon has obtained certification in 3D areola tattooing , scar camouflage, scar revision, advanced burns/skin graft scar camouflage, hyper-realistic 3D nipples, microblading, powder brows, lip blush, permanent eyeliner, Li-FT tattoo removal, and nano brows.
Her clients and students travel from all over the U.S. to receive her services and gain her knowledge and she helps approximately three to four areola patients every week.
She collaborates with over 20 of the top plastic/breast surgeons and oncologists throughout Ohio, Kentucky, and Indiana; putting the finishing touches on their amazing breast reconstructions.
Giving others the opportunity to learn such life-changing and transformative tattooing techniques is what motivates Shannon to share her knowledge and artistry with new students.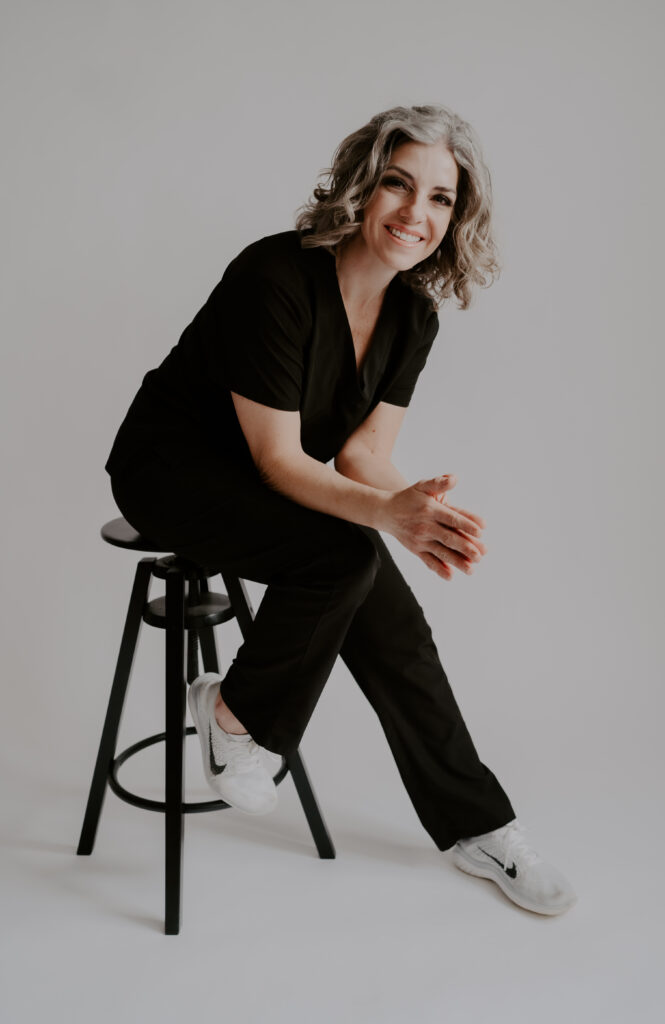 Additional Information
All the details
IS ANY EXPERIENCE OR LICENSING REQUIRED TO ATTEND?
Yes. This course is only for experienced artists (traditional body art, PMU, or paramedical tattoo) with a minimum of 1-year machine experience.
Proof of experience is required. If your experience is not deemed to meet the requirements, you will not be permitted to attend training.
WHAT SHOULD YOU BRING?
Please bring the following items:
Closed-toed shoes (these are required for clinical days)
Solid Colored Scrub Top & Pants (these are required for clinical days)
A camera or high-quality mobile phone (iPhone or Android) to take before and after pictures of your work
Comfortable business casual attire for non-clinical days
TRAVEL LOGISTICS
AIRPORTS:
We are located approximately 35 minutes from CVG (Cincinnati/Northern KY International Airport) and 50 minutes from DAY (Dayton International Airport).
HOTELS:
These hotels are within a 5-minute drive of our academy:
TRU by Hilton
Quality Inn & Suites Cincinnati Sharonville
Hyatt Place Cincinnati / Sharonville Convention Center
Hilton Garden Inn Cincinnati/Sharonville
TRANSPORTATION:
UBER and LYFT services are readily available to and from CVG/DAY, as well as to the academy. If you are driving, we have a private parking lot located directly behind our building off of Creek Rd.