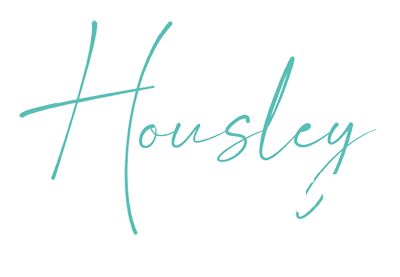 Course Details
Advanced Nano Brows
Nano Brows is a machine hair stroke technique used to create hyper-realistic brows.
This advanced technique is superior to microblading as it produces:
Less trauma to the skin
Faster healing time
Better color retention
More consistent results
Crisper hair strokes
Most realistic-looking PMU brows available
Used on a wider variety of skin types
*PREREQUISITE REQUIRED*  Proof of 1-year machine experience is required in addition to Bloodborne Pathogens certification.
TUITION: $1,597 You must bring and use your own machine.
WHAT'S INCLUDED:
2 advanced Nano Brows techniques
Comprehensive Training Manual
Color Theory & Selection
All In-Class Training Supplies
Certificate Of Completion
Lunch/Refreshments
Pictures and videos of you working on your live model so you can build credibility and promote your newly acquired skills on social media
We provide standard membrane needle cartridges and all of the supplies for the day of class. If your machine does not take standard cartridges, you will need to supply your own.
A $500 non-refundable/non-transferable deposit required to reserve your seat. Balance due 14 days prior to class.
DISCOUNT: All previous Housley Institute Academy Students receive 10% OFF.
Space is limited to a maximum of 6 students.

I'm Interested!
Get More Information
Training Dates
Upcoming Advanced Nano Brows Classes
February 4, 2024
Registration Deadline is January 1, 2024
April 14, 2024
Registration Deadline is March 1, 2024
---
Deposit: $500
This deposit is a nonrefundable / nontransferable $500 deposit. It's required to reserve your seat in the training session. This deposit is deducted from the total amount due.
Reserve Your Seat
Today!
You're Covered!
100% Refresher Guarantee
We know there is a ton of information to learn in our training courses.
We don't ever want you to feel overwhelmed if you've forgotten important details or can't remember every piece of information from training.
That's why we offer our "REFRESHER GUARANTEE."
If for any reason during the first 24 months after you completed your course you need a little extra support, you may re-attend the same course free of charge*.
It's easy. Simply schedule a seat in training during the first 24 months after your initial training and audit the entire class session at no cost.
You won't find any other training academies offering this kind of support at no charge, but at Housley Institute, we truly want you to succeed!
*Refresher guarantee does not include meals, supplies, take-home kits, or working on live models.